We here at Awkward Silences are clever people, but only clever enough to land half of the witty jabs we throw. Case in point: The Itch is a good episode title this week, since we deal with guilty pleasures, those songs that lurk in the recesses of your brain, urging you to indulge in them, even though you shouldn't. Hardy-har!
Oh, but had we managed to work in the detail that Tyler developed a rash from poison ivy over the weekend, well, that would have been brilliant, no? In any case, if there's one thing we excel at unfailingly, it's laziness, so the title stays. Deal with it... and
enjoy
!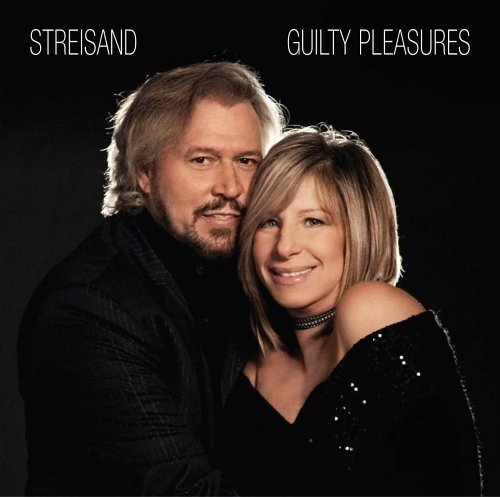 Little known fact: Babs and Barry were born as Siamese twins, joined at the beard.
GUILTY PLEASURES PLAYLIST
Paula Cole - I Don't Want To Wait
Terry Bush - Maybe Tomorrow (The Littlest Hobo Theme Song)
Filter - Take A Picture
Eve 6 - Beautiful Oblivion
Tal Bachman - She's So High
Fountains of Wayne - Stacy's Mom
Limp Bizkit - Nookie
Good Charlotte - Seasons
Donna Lewis - I Love You Always Forever
LINKS
A rather admirable
mash-up
of The Littlest Hobo Theme Song and one of Lily Allen's songs.
Neil Patrick Harris on the
Kevin Pollak Chat Show